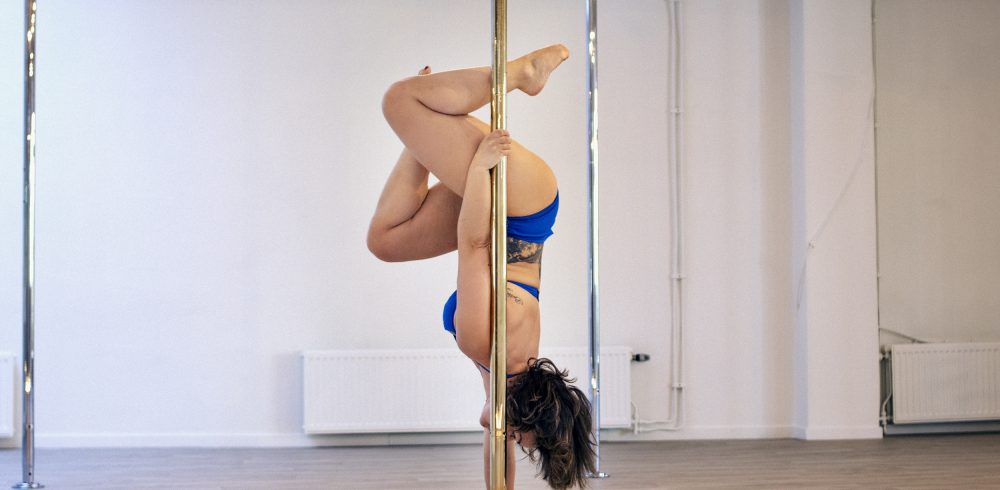 Weekend Intensive
---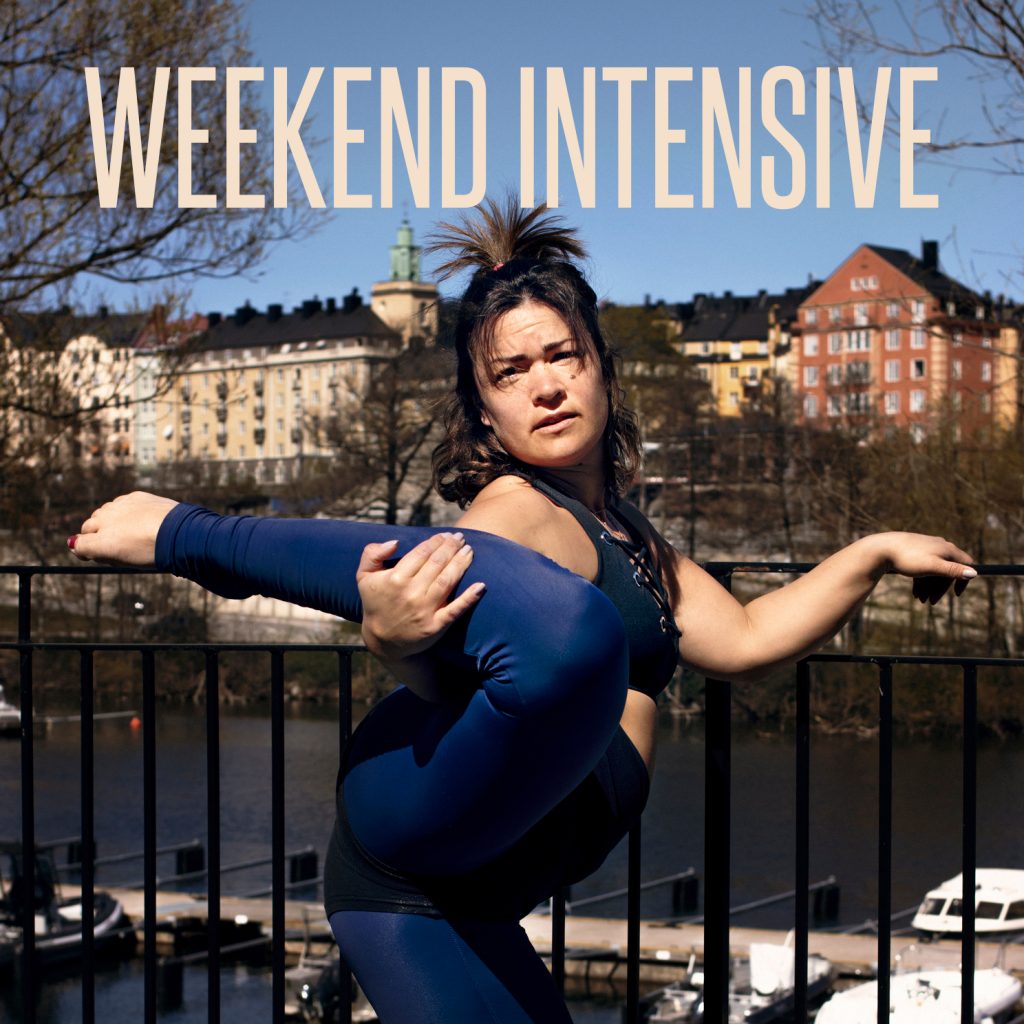 Join us for 2 days of intense poledance and flexibility-yoga training with Emma Fryklof in our beautiful studio in Stockholm, Kungsholmen. August 8th and 9th.
The weekend intensive include 6 classes in total. 4 classes in various Poledancing styles; Tricks & Transitions, Spinny Pole,  Pole Choreo and Power Pole. 2 classes in Yoga Flow where we both waken up the body with flexibility and mobility moves while flowing through the positions and focus on our breath. If the weather allowes it, the yoga class will be held outside on our rooftop terrace.
Price & Booking
Price: 1200 SEK.
Price includes vegetarian lunch both days and coffee / Te.
OBS! Cancellations have to be announced latest 3 days before the event. If you get sick you can save the tuition and buy classes or other courses at NPS for the duration of year 2020.
To book: Email: info@poledance.se
Beginner – Level 1
No previous experience or a few classes experience.
Advanced Beginner – Level 2
Knows basic spins and moves, can do baseball grip crunches effortless.
.
Schedule
Saturday 
Yoga 9:00
Poledance: 10:15
LUNCH
Poledance 13:00
Sunday
Yoga 9:00
Poledance: 10:15
LUNCH
Poledance 13:00
Please note that the schedule is subject to small changes up to start date.
---
All training is done at the students' own risk.