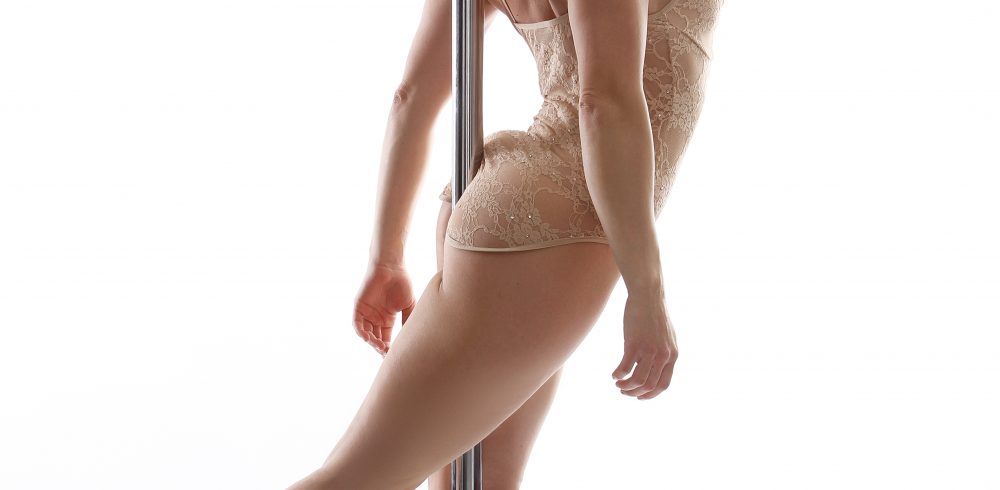 International Workshop at NPS
---
Anna De Carvalho – Sept 19th and 20th
Lyrical Pole – Anna's original signature class. Dance style warm up, followed by a choreography on and around the pole.
Static Spins, Rotations and Transitions – Even if the pole is static, it doesn't mean that you have to be! How to use the static pole in an interesting, three-dimensional way for transitions and combos.
Doubles tricks – For you who want to learn ways to work in pairs on pole.
Classes will be held in different levels during Friday the 19th and Saturday they 20th. North Pole Studio students pay 450 sek and others 500 sek.