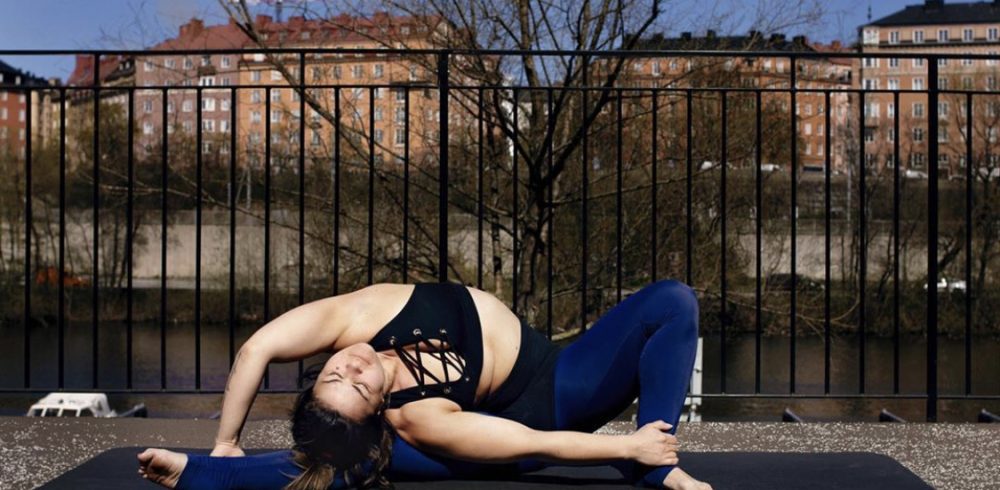 The summer is magic and at North Pole Studio we have so much going on
---
This summer feels different for many of us. Not much traveling going on around the world, and at the moment not amazing and warm weather a few weeks ago.
Do not despair! To help you be motivated and active during the summer, at the North Pole Studio we have plenty of activities going on all summer.
#1 Make your short choreo challenge! 
The deadline for this intense challenge is August 3rd!
How to participate?
Simply record 1-minute long choreo and post it on your Instagram stories and on your wall. Tag us @northpolestudio on the video and mention us in the comment! Use the hashtag #NorthPoleStudio2020.
It is important that you tell us in the caption of your video why you love pole dancing and why you should win:)
The winner will win a full course of choice at the studio!
Not sure where to start? We have some suggestions for you!
Our blog's articles 15 tips for your first choreo as a beginner… Part 1 & 15 tips for your first choreo as a beginner… Part 2 will offer you some good ideas.
Remember, doesn't have to be complicated, just have fun expressing your feelings and capacities.
If you have no idea at all from where to start, then read our #2!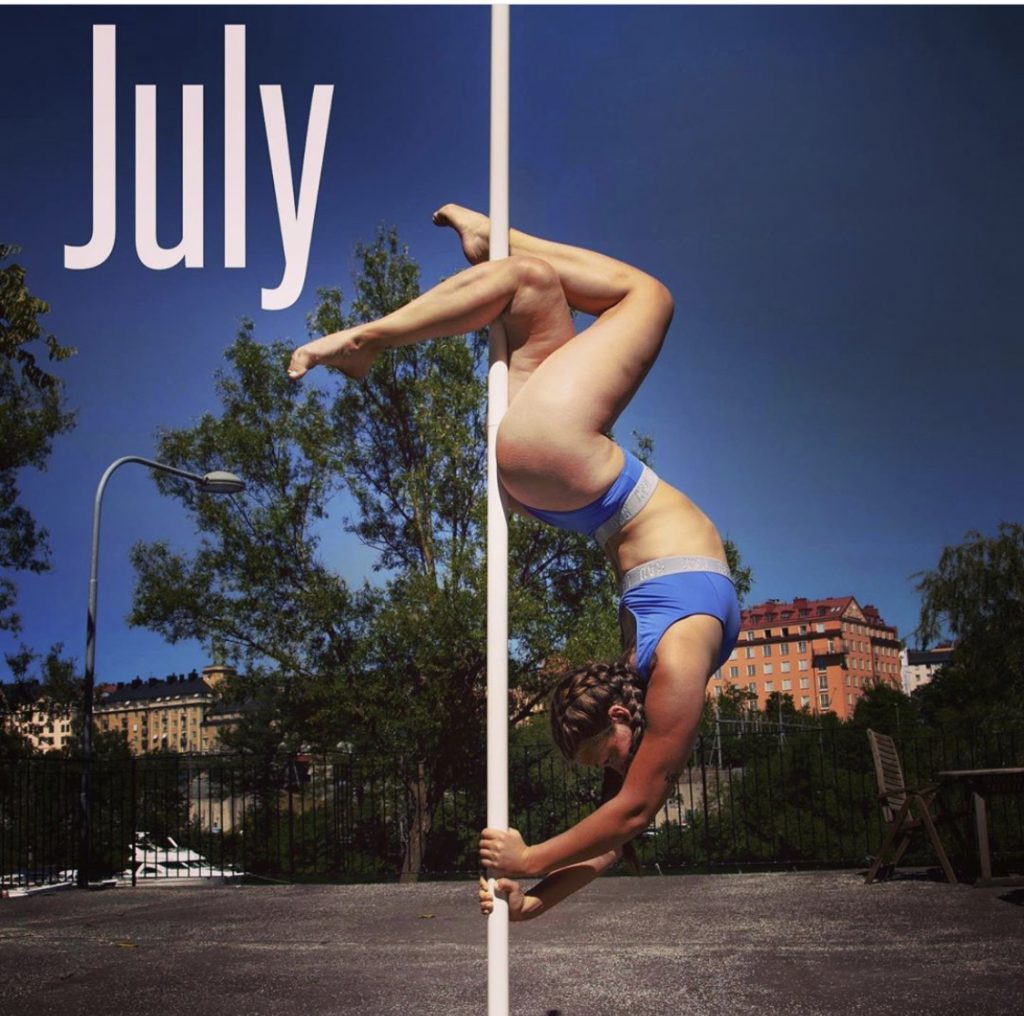 #2 4-weeks #teamNPS challenge
We collected ideas from all the staff working at the North Pole Studio, and made a challenge out of it! 🙂 Choose your path: basic, intermediate-advanced, or exotic (or all of them!) and copy what we post daily on our Instagram wall! That will give you tons of ideas for a choreo and if you participate you can win a prize as well!
We started on Monday 6th and we are planning to go on until Sunday 2nd August.
It is also a great way to learn more about our team and get inspired!
In this case, we would like to see some of what we do, don't need to be the whole combo. Just join us in this inspiring challenge.
Our hashtag, in this case, is #teamNPSchallenge plus #NPSBasic — if you are a beginner, #NPSLevelUp — if you perform the most advanced tricks,
#NPSHot — if you are in for some exotic pole,  #NPAllIn — if you are in for all! Also in this case don't forget to tag us!
#3 Classes
Do you prefer to practice with others? We have good news for you! We have classes going on all summer long!
We have classes of all levels going on, just look for yours! The schedule is here:
V.29
Mån 13/7: 17:30 Pole 1-2 Julia
Ons 15/7: 17:30 Inter Spinny Pole Clara(nivå 3)
Fre: 17:30 17/7 Exotic Pole – Frida
V.30
Mån 20/7: 17:30 Spinny Pole Anna-Maija (nivå 3-4)
19:15 Prova på Pole – Julia
Tis 21/7: 17:30 Advc Pole 4-5 Anna-Maija
Ons 22/7: 17:30 Exotic Pole – Frida
Söndag 26/7: 14:00 Spinny Pole – Clara (nivå 3)
V. 32
Onsdag 5/8: 17:30 Spinny Pole Emma F (nivå 3)
Torsdag 6/8: 17:30 Pole 3-5 Emma F
V. 33
Måndag 10/8: 17.30-18.30 Prova På – Emma F
18:45-20:15 Pole 4 – Emma F
Tisdag 11/8: 17.30-18.30 Prova På – Emma F
18:45-20:15 Pole 2-3 – Emma F
Torsdag 13/8: 17:30-19:00 Pole Choreo – Emma F
Lördag 15/8: 13:00-14:00 Prova På – Emma F
Söndag 16/8: 13:00-14:00 Prova På – Emma F
Just remember to write us an email at info@poledance.se to book your spot!
Do you want to try pole dance? we have special classes for that on week 30 (with Julia) and more on week 33. Can not wait? Let us know and drop into Julia's class on week 29!
P.s. We accept cash and Swish as payment methods!
#4 Open Pole.
All of these challenges and no time for training alone?
Of course not! Open Pole is in our schedule as well!
V.29
Tors: 17:30-19:30 OP
Lörd: 11:0-13:00 OP
Söndag: 11:00-13:00 OP
V.30
Tors: 17:30 – 19:30 OP
Fre: 17:30 – 19:30 OP
Lörd: 17:30 – 19:30 OP
Still in doubt of what to do this summer? You can always book privates with us or events!
Have a great summer, and come joining us!
#4 Weekend Intensive level 1-2
Join us for 2 days of intense poledance and flexibility-yoga training with Emma Fryklof in our beautiful studio in Stockholm, Kungsholmen. August 8th and 9th.
The weekend intensive include 6 classes in total. 4 classes in various Poledancing styles; Tricks & Transitions, Spinny Pole,  Pole Choreo and Power Pole. 2 classes in Yoga Flow where we both waken up the body with flexibility and mobility moves while flowing through the positions and focus on our breath. If the weather allowes it, the yoga class will be held outside on our rooftop terrace.
Read more here! And if you want to book a spot send us an email to info@poledance.se