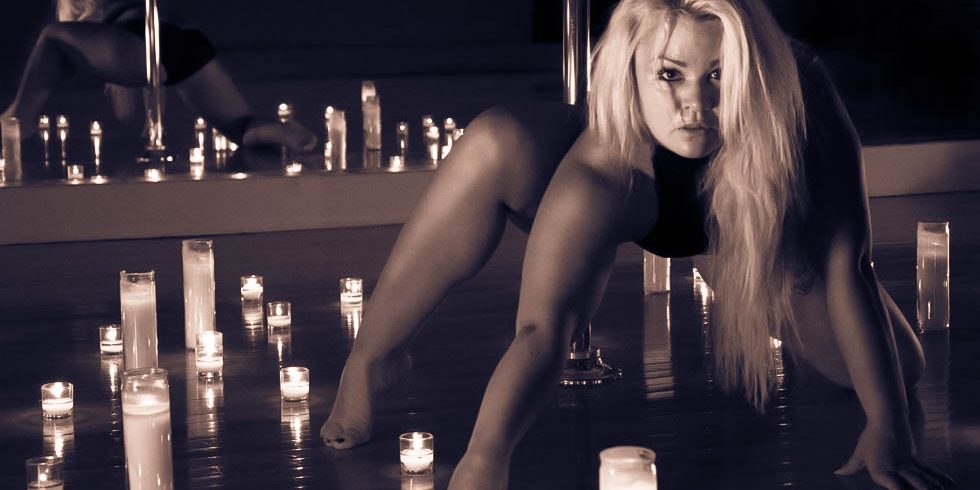 Sexy n' Fierce Class + Showcase & PoleJam at North Pole Studio
---
When? 26/9 Time? 6:30 PM Price: 80kr or an X on your Open Pole card. (People with Unlimited go for free.) Open danceclass in Sexy n' Fierce. 
Followed by Showcase and PoleJam.
If anyone wants to showcase let Emma know.
This is an OPEN event for anyone who loves and respect dance and art in all forms to come and join. No matter what studio you are from.