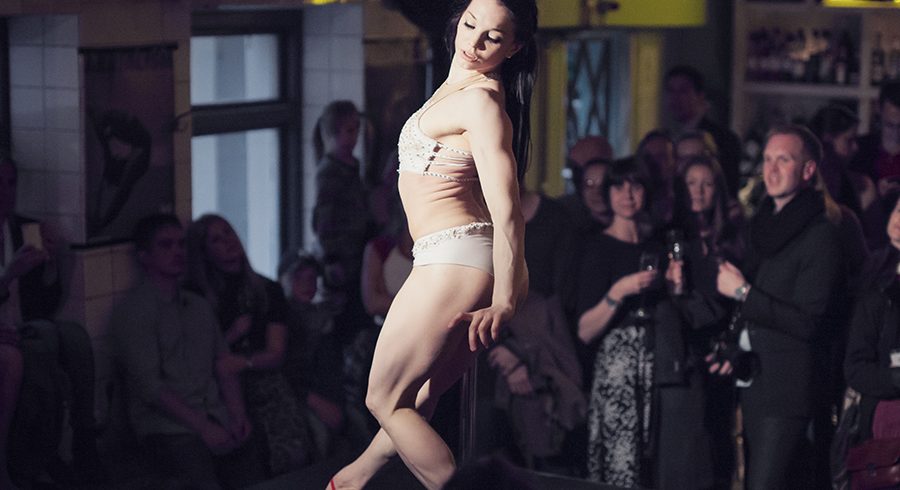 Aerialism #4 Aerialism-Halloweeen.
---
Next Aerialism will be held on October 29. Aerialism-Halloweeen. To submit a performance:  apply@aerialism.se
There's no guidelines to what you have to do or not do. It's a stage to perform and enjoying the adrenalin rush. The application must show that you do have a routine that's rehearsed or a routine that you will be rehearsing until show date.